Service Date: September 3, 2021
Service Info: Linnemann Funeral Homes Burlington
Obituary
Service Info
Condolences
Gallery
Pamela Burton Coleman, 67 of Florence, passed away August 27, 2021. Pam was an avid reader and enjoyed mystery novels. She loved spending time with family and enjoyed all foods, especially chips and salsa.
Pam is survived by her children: Clinton Burton, Jasmin Brand, and Kathryn Brand-Boyd, son-in-law: Edward Boyd, grandchildren: Elijah Mckenney and Ziah Burton and many other relatives and friends. She was preceded in death by her first husband: Moses James Brand and parents: Charles and Katherine Burton.
Services for Pam will be held Friday September 3, 2021 at Linnemann Funeral Homes (1940 Burlington Pike, Burlington, KY 41005) starting at 10:30 am. . Online condolences can be left at www.LinnemannFuneralHomes.com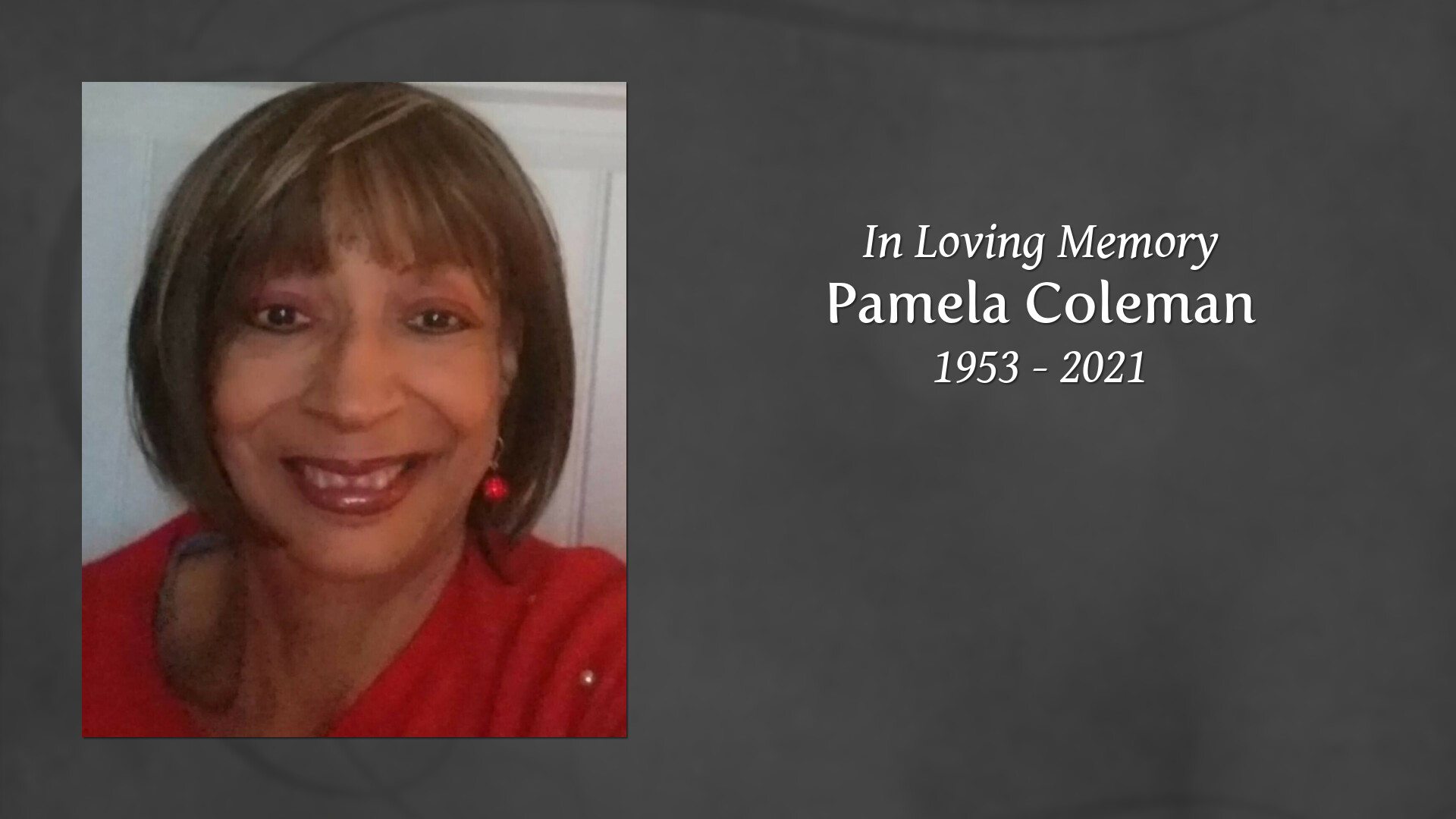 Memorial Tribute Video for Pamela Coleman
"When someone you love becomes a memory, the memory becomes a treasure."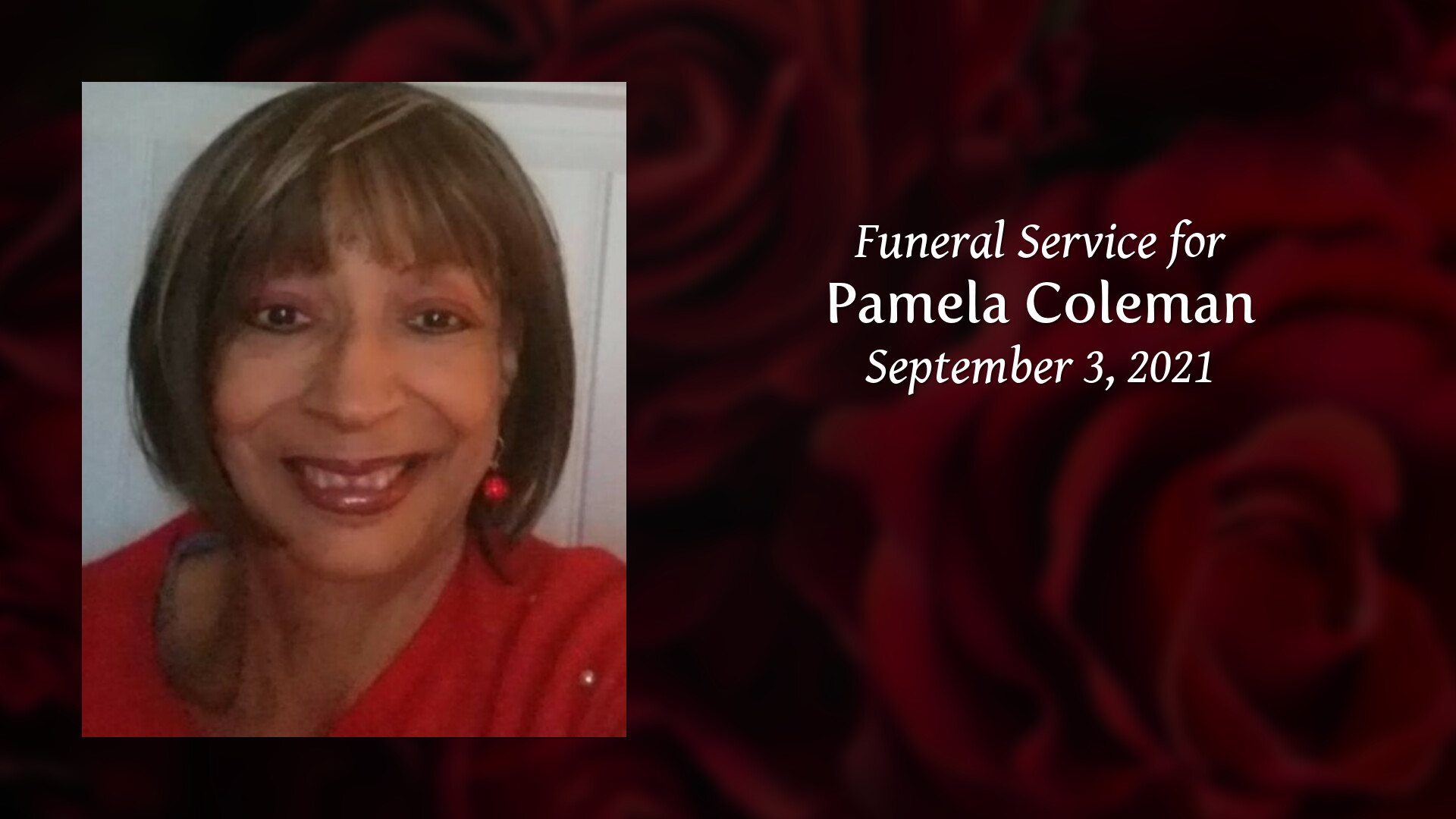 Funeral Services for Pamela Coleman
Watch the video for the funeral of Pamela Coleman held on September 3, 2021.
10:30 am
Linnemann Funeral Homes Burlington 1940 Burlington Pike
BURLINGTON, KY 41005

Pamela Burton Coleman
Address: ,
12:00 am - 12:00 am
Pamela Burton Coleman
,

My Deepest Condolences
---
The Family of Pamela Burton Coleman
---